We operate a fleet of service/RDT vans equipped with a variety of tools, diagnostic equipment, and consumable parts, offering roadside repairs for any type of vehicle in the London, Herts and Essex area. Our technicians are trained to deal with all types of makes and models and 88% of our customers vehicles are repaired at roadside.
With over 36 years of Rescue and Recovery experience, including work for Major Breakdown organisations and Insurance Companies, you can be confident that you are in safe hands whether you are at home or on the side of the road.
SMRs Roadside Assistance – Why Us?
A Large fleet of service/RDT vans
Customer Service trained, IVR Qualified
24/7 Roadside Assistance service
Real-time tracking
Service vans equipped with on board diagnostic equipment, tools and consumable parts
Enables onward recovery should the vehicle not be repairable at roadside
COMMERCIAL RECOVERY
LIGHT RECOVERY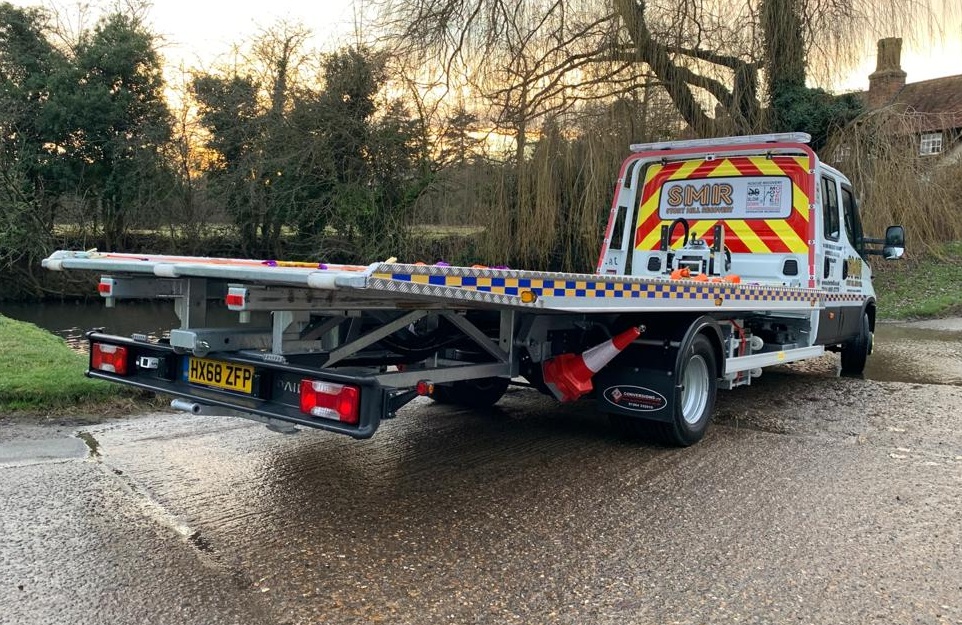 OFF ROAD ASSISTANCE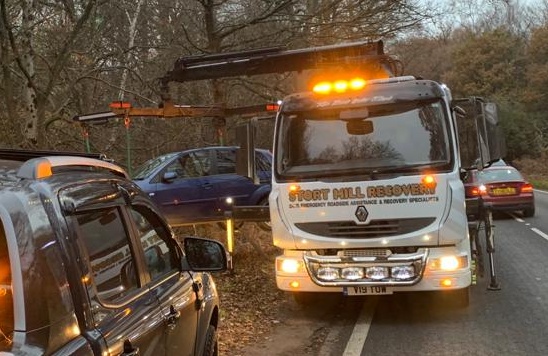 KEYLESS ASSISTANCE