At Stort Mill Garage & Recovery we understand that your vehicle is your lifeline. So, when your vehicle breaks down, do not take any chances; let the certified experts at Stort Mill handle it.
Our highly skilled control agents enable us to deal with your breakdown and recovery requests 24 hours a day, 7 days a week, 365 days of the year, meaning there is never a time when you could be left stranded.
We have a full range of vehicles built up over the years specialising in the recovery industry which will complement all scenarios.
We fully invest in our equipment to be at the forefront of the industry and immediately deploy the correct equipment to deal with your situation. Supported by our car and commercial network of vetted and carefully selected industry partners, we are poised to provide a nationwide service to our local customers. Regardless of your vehicle type, fault or location, with a fleet of over 50 modern vehicles, we are ready at a moment's notice.
COMMERCIAL RECOVERY

Heavy recovery needs a number of specialist skills and equipment. It also requires relevant legal understanding. Working for a large array of local clients, no matter where your vehicle or plant has ended up, our heavy lifting and winching equipment can recover you.
LIGHT RECOVERY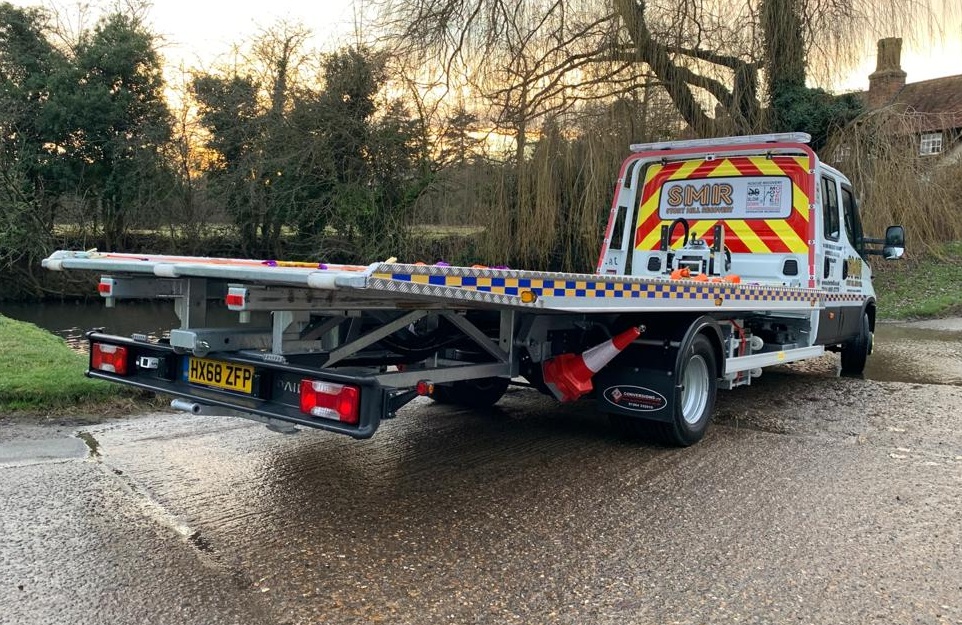 Stort Mill Garage & Recovery manage a considerable range of fully equipped recovery vehicles. Operated by our experienced team of skilled recovery technicians, we guarantee that your vehicle will be seen to with care and professionalism.
OFF ROAD ASSISTANCE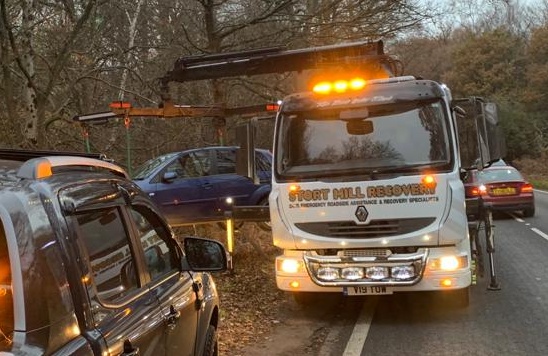 We are specialists in off road recovery for all vehicles; cars, trucks, vans, buses, coaches, horse boxes and much more.
ROADSIDE ASSISTANCE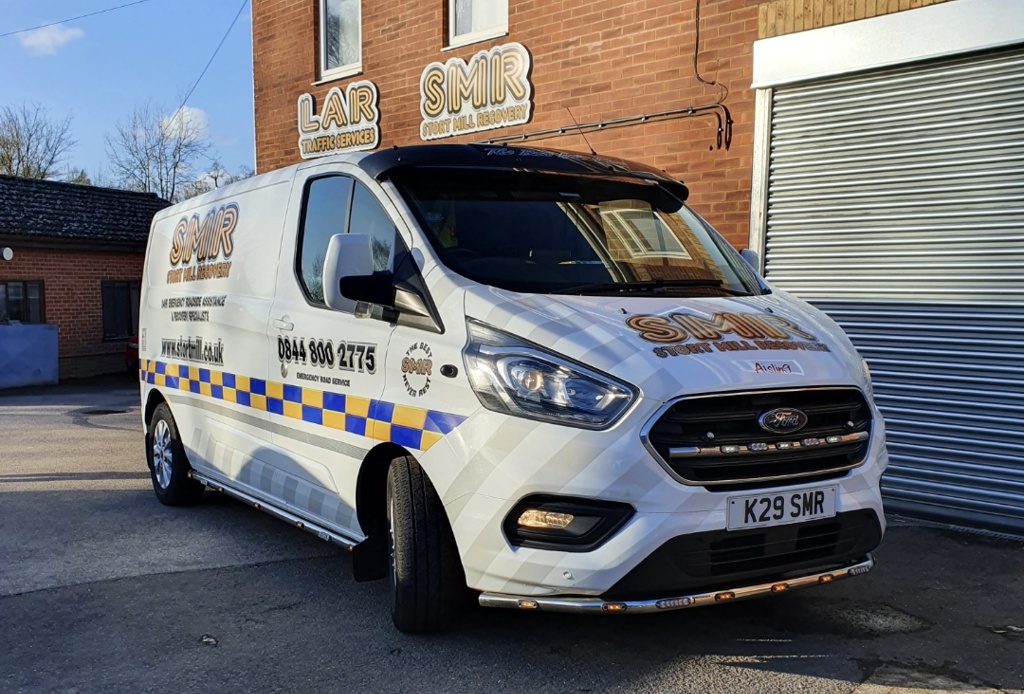 Our fleet of 24-hour service/RDT vans are fully equipped to deal with all roadside repairs such as flat batteries, air/electrical issues, lighting, wheel faults and much more. A further comprehensive range of replacement parts are also available either at our workshop or locally sourced.
KEYLESS ASSISTANCE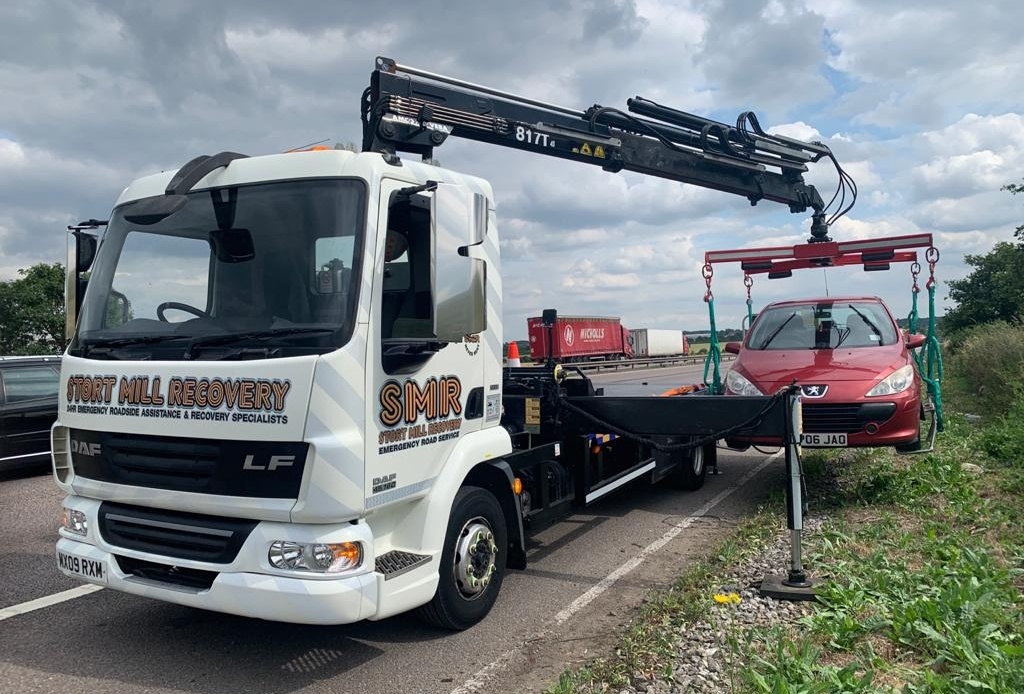 Lost or damaged Key?
Not a problem for Stort Mill!
NEED RECOVERY FAST?
24 hour recovery in Hertfordshire, Essex, Harlow, Bishops Stortford and Waltham Abbey
CALL NOW